SCHOOL VISITOR MANAGEMENT SYSTEM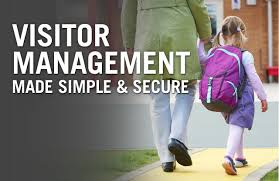 Since the start of the 2015-16 school year, the School Town of Highland has used the Raptor ID system in each of its schools.
Raptor is a visitor management system that enhances school security by reading a visitor's driver's license and/or state ID and checking the information against multiple security databases and establishing a consistent visitor sign-in process across the district. When the visitor is accepted, the system prints a visitor's sticker with a picture identifying him/her as an approved visitor.
Raptor only scans the visitor's name, date of birth and photo for comparison purposes. No other personal identifying information is saved.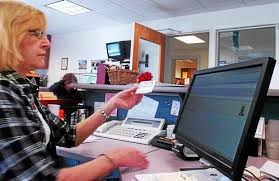 If the system raises a question about a visitor's background, the school administrator will take the necessary steps to ensure the appropriateness of each individual's visit.
Upon your initial visit to a school after Spring Break, the process will take approximately 30 seconds; however, on return visits you will only be required to enter the first three letters of your last name and the system will recognize you.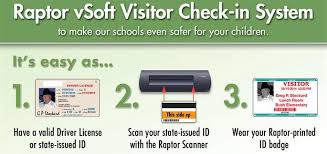 The safety of our students and staff is a top priority in the School Town of Highland. This new process simply enhances their safety and security by limiting access to those who pose a potential threat.
If you have questions or concerns, please contact your child's building principal.