Registration for Dependent Care for the 2023-24 School Year
VISIT Southridge Elementary School office on
Monday, August 7th - Wednesday, August 9th TIME: 12:30-5:30
Thursday, August 10th TIME: 2:00 - 5:30 (note the abbreviated schedule)
DEPENDENT CARE PROGRAM
(BEFORE & AFTER SCHOOL CHILD CARE)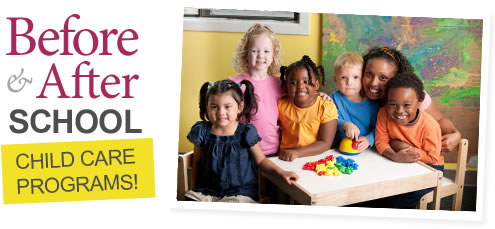 Children residing in Highland and attending the Highland public schools, K-5th grades, are eligible to enroll in the dependent care program.
We encourage you to register early as available spots tend to fill up quickly.
The program is housed in all four elementary schools during the school year.
The program is available for elementary students from 6:30 - 7:45 a.m. at Johnston Elementary School only and from 2:30 - 6:00 p.m. at the child's school on days school is in session. If your child is in middle school, he/she will be transported to his/her HOME elementary school for Dependent Care.
The fee for participating in the Dependent Care program is determined by the number of hours a child is scheduled to attend.