ACADEMICS/STUDENT SERVICES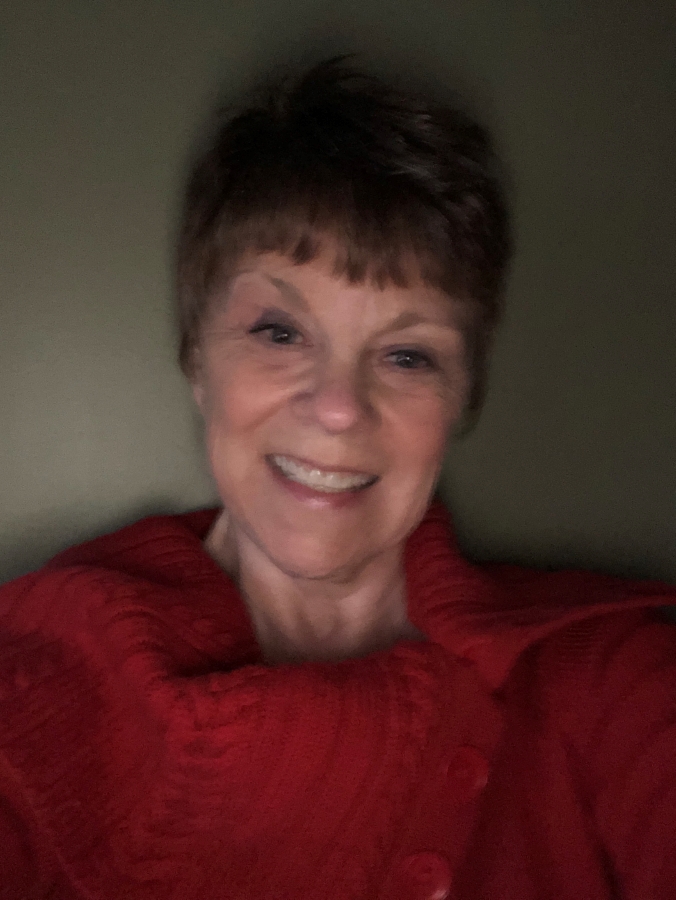 Follow me on Twitter @OfficeStoh
"I should never feel guilty about doing what's best for kids.
I should only feel guilty if I don't."As a parent and grandparent of children attending Indiana schools, I understand the magnitude of the responsibility we have as educators. I will never take that responsibility lightly. ~~ Dr. M

The School Town of Highland's primary objective is to provide all our students, K-12, with a challenging and engaging educational experience that will prepare them for post-secondary education/training--to be College and Career Ready--and to be successful contributors in our highly competitive, global economy.
Based on the success of our Transition to Kindergarten program, we are now offering a Transition to 1st Grade program. Both programs enable us to better prepare those students that might need additional support to be ready to move on to the next grade level. We invest in programs for our middle and high school students who need additional support in a particular content area or course. We now require any student taking an AP course to take the AP exam, better preparing them for the rigor of college and/or career. Our middle school offers Coding in addition to our Gateway technology class. And our high school now offers engineering, biomedical and computer science classes, allowing us to introduce students to the 21st+ century fields of medicine, engineering and programming. We are a 1:1 district, with all K-12 students having iPads and teachers receiving on-going professional development in effective instructional technology.
It continues to be an exciting time in the School Town of Highland. The state has high expectations for us -- but we have even higher expectations for ourselves. All courses, K-12, have been aligned to the Indiana Academic College and Career Ready Standards and deconstructed into Learning Targets identifying what our students need to know and be able to do.
The School Town of Highland continues on the path of meeting the academic needs of each of our students. We strongly believe that come test time, whether ILEARN, WIDA, IAM, ...our students will perform at comparable levels to other Indiana school districts.
Our parent and community support and partnerships are more important than ever. The challenges we face have not been and will not be easy. However, with a common goal -- providing our students--your children--with a quality education that meets all their academic needs -- and a united effort, we will be successful in accomplishing what we have set out to do.
Your partner in education,
Sherri L. Mitchell, PhD.
Assistant Superintendent