EDIT MAIN
Scholarship Database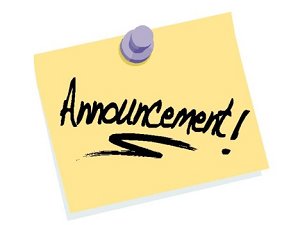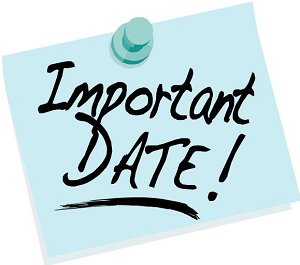 Scholarships are available in a variety of ways...
OPEN TO QUALIFYING STUDENTS - These scholarships can be applied to the college of your choice. Each scholarship has specific requirements to be met.
CAREER (MAJOR) SPECIFIC- These scholarships apply to a career field or college major. Some of these must be used at a specific college, while others can be used at the college of your choice.
REQUIRE NOMINATION- These scholarships require the high school to nominate candidates. If there is a scholarship in this category for which you feel you should be nominated please see your counselor.
SCHOOL SPECIFIC - In order to receive a scholarship from a particular college or university you must send an application to and be accepted by that college. The scholarship can only be used at that institution.

BUT DID YOU ALSO KNOW........
Check for available scholarship opportunities through student/parent employers and faith-based, military, or community organizations!
Visit our sister page entitled, "Online Scholarship Searches" c/o the HHS Guidance site for REPUTABLE websites that assist with finding additional scholarships via the web.
CAUTIOUSLY use social media to find scholarships. Follow/Like scholarship providers and colleges online via Twitter and Facebook. Make sure YOU have a professional online presence/profile FIRST! Check out our tab "Smart Social Media" for helpful tips!
RECENTLY ADDED!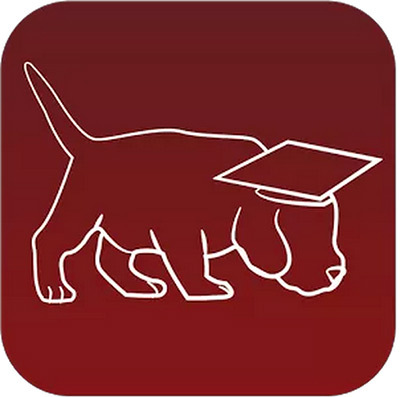 Check out the Scholly App!
Scholly: Scholarship Search via Apple/Android
Target your search criteria, save scholarships, and more!
Recommended by prior graduates!
Currently Available Scholarships...
Keep checking! This page is continuously updated!
VARSITY TUTORS SCHOLARSHIP
Varsity Tutors holds a monthly $1,000 college scholarship contest where applicants must write an essay in response to a monthly prompt. Visitors to the Varsity Tutors scholarship webpage are able to vote via social media for submitted entries. The top five entries with the most votes are reviewed by Varsity Tutors at the end of the month and one winner is subsequently chosen to receive the $1,000 college scholarship.
Deadline: Rolling
Visit: http://www.varsitytutors.com/college-scholarship