Reference Databases (HHS)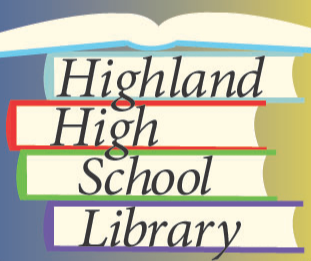 November is NaNoWriMo!
What Is NaNoWriMo?
National Novel Writing Month began in 1999 as a daunting but straightforward challenge: to write 50,000 words of a novel in thirty days. Now, each year on November 1, hundreds of thousands of people around the world begin to write, determined to end the month with 50,000 words of a brand new novel. They enter the month as students. They leave novelists. Be sure to check out the NaNoWriMo Young Writers Program!
LIBRARY LINK - YOUR INFORMATION CONNECTION
Be sure to check back regularly for a new video.Previous videos are available on the library's YouTube channel.