2021-2022 SCHEDULING INFORMATION FOR INCOMING FRESHMEN
STEP 1: BEFORE YOU BEGIN SCHEDULING
PLEASE SELECT THE SCHEDULING OPTION BELOW THAT BEST MATCHES YOUR STUDENT.
8th Grader Currently Enrolled at Highland Middle School
8th Grader Currently Enrolled in Another District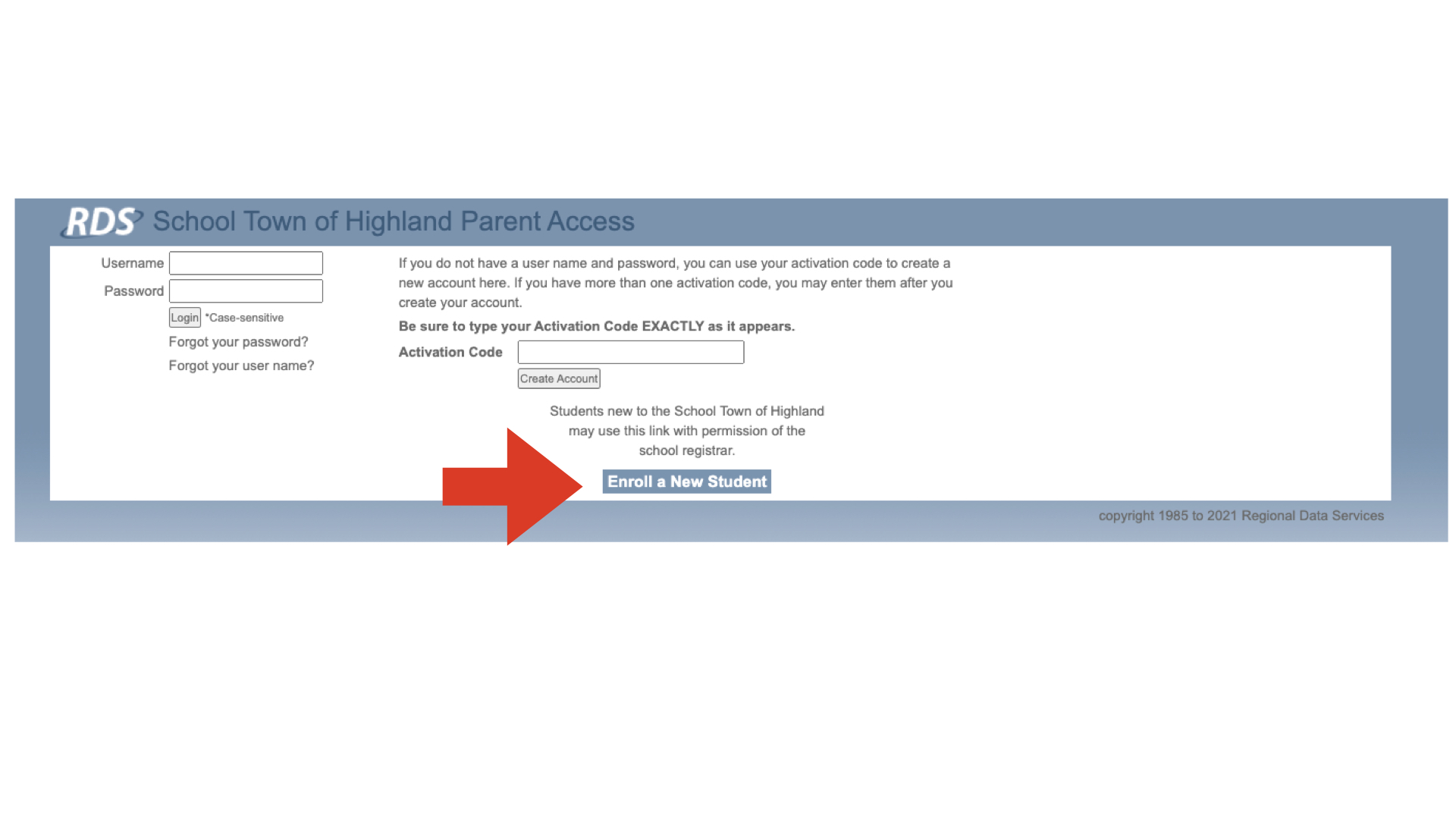 Click on ENROLL A NEW STUDENT

Please note: This is a request for enrollment, once you have finished the form and submitted, please contact Terri Livingston, school registrar for next steps at (219) 922-5613.
STEP 2: EXPLORE
VIDEO: School Guidance 2021
VIDEO: School Nurse 2021
STEP 3: LIVE GOOGLE MEETS OR PHONE APPOINTMENTS ARE AVAILABLE FOR ANY QUESTIONS
15 minute appointment time slots are available for students who would like to meet with Mrs. Vis for questions. Appointments are recommended BUT NOT REQUIRED to complete the scheduling process. Click on the calendar link to schedule an appointment with Mrs. Vis.
STEP 4: SUCCEED!