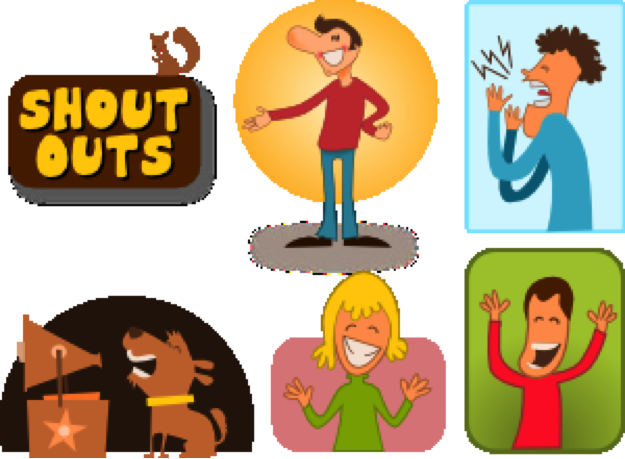 A SNEAK PEEK AT WHAT'S HAPPENING...
CHECK THIS PAGE REGULARLY FOR UP TO DATE INFORMATION AND ANNOUNCEMENTS
LATINOS ON FAST TRACK
(LOFT)
NETWORK
LOFT is a leadership and workforce development program which connects emerging Latino/a students to each other, to experts, to resources, to platforms, and career paths in STEM fields, business and finance, education, and other fields.

Join the LOFT network at http://loftnetwork.org
COLLEGE DEGREE ASAP PROGRAM
An innovative program designed to help you succeed.
ONE YEAR ACCELERATED ASSOCIATE DEGREE

IVY TECH COMMUNITY COLLEGE
The Associate Accelerated Program (ASAP) provides Ivy Tech
Community College students with the opportunity to earn a degree
in one year instead of the traditional two-year track.
With the ASAP degree, you can begin your career immediately after graduation
or transfer your credits to a four-year college to continue your education.
The choice is yours.
Visit: www.ivytech.edu/ASAP