COLLEGE REP VISITS TO HHS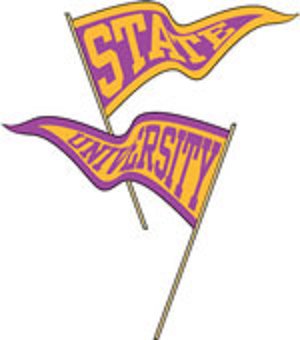 COLLEGE REP VISITS
This page offers a heads up as to when representatives from colleges and universities will be present in our building for students to hear a one hour presentation and to ask questions. Students will sign up to see the rep of their choice approximately one week ahead of time. Students will obtain a pass from the Guidance Office on the day of the rep visit to excuse them from the class period they are missing. Students are responsible for any work missed during their time out of class. This is a great opportunity for students to obtain information about specific schools prior to a college visit.
Upcoming visits include...
There are no visits scheduled at this time. Please check back for future scheduled visits.
Most universities and colleges offer virtual tours. Check out their websites for a tour of the campus.